6 weeks Mindfulness Zoom Course – Run by Sheena Rose
September 9 @ 6:30 pm

-

October 14 @ 8:00 pm

£150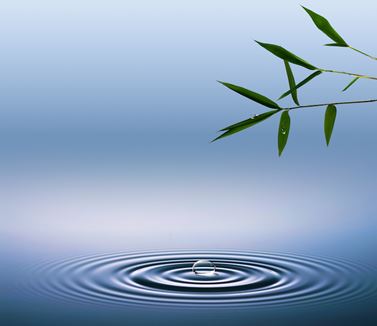 This long awaited 6 Week Mindfulness Course is for perfect for meditators who would like to develop their practice and raise their levels of experience.

This 6 week course is based around self-care and raising your game to work towards greater levels of opening the heart, of self-care and inner well-being. Mindfulness is a way to practice self-care, to practice generosity to yourself. From that place of self-care, you can find a better way of being. 
During this course, Sheena will guide you towards developing your own regular practice, providing recordings of many different meditation practices which you can choose from when practising at home. 
Run by Sheena Rose
6.30pm – 8.00pmpm (90 minutes Sessions)
Thursday Evenings:  9th September 2021, ending 14th October 2021
Many benefits of developing a regular practice includes the following:-
Emotional resilience coming out the pandemic
Better quality of sleep
Heightened creativity
Improved health and wellbeing
Raising your levels of consciousness
Heightened appreciation of peace and stillness
Intermediate 6 Week Course Plan
Week 1 – Intermediate relaxation techniques and mindful flow and connecting to the body. Going within to improve our levels of stillness.

Week 2 – The Oxytocin response. Use of Metta heart opening techniques and other visualisations to tap in to compassion for the self and others. Scientific Research behind the benefits of heart opening visualisations.

Week 3 – Balancing the Chakras. Visualisations to tap into the heart chakra to open the heart and deal with emotional hurt and pain. 

Week 4 – Grounding techniques using the senses and visualisations. Practising Mindfulness to improve Emotional Resilience. Visualisation techniques to improve our response to fear. 

Week 5 – Using The Senses. Mindfulness Practices using the senses. Kundalini visualisation techniques. The Use of Mantras to deepen the feeling of bliss and peacefulness. 

Week 6 – Practising Self-Care and Self- Compassion. Inner child healing techniques.  The science Kindness and self- compassion, the ripple effect. Developing your awareness of Kindness and compassion. The benefits of regular practice for mental and physical well-being.
During mindfulness, we are opening ourselves to whatever feelings arise; good, bad and neutral. By becoming aware, we can bring clarity and improved direction to many choices in our lives.
For further information or to book your place on the Intermediate Mindfulness course please email enquiries@westmeriacounselling.co.uk