Fundraising – Calendar of Events
Upcoming Events
Welcome to our upcoming events page. If you would like to attend any of the events below or would like to organise your own event, please contact Scarlett at scarlett@westmeriacounselling.co.uk or enquiries@westmeriacounselling.co.uk
Golf Day Fundraiser
Join us for Westmeria Counselling Service's Golf Day Fundraiser!
The day will include bacon rolls, tea and coffee, 18 holes of golf and rounding off the day with a two course presentation dinner. Friends and partners welcome to join us for the meal in the evening.
Venue: Surrey National Golf Club
Date: Friday 27th September 2019
Time: 10.30am onwards
Price: £70pp (£65 early bird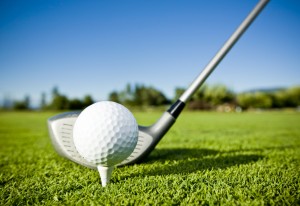 Quiz Night 2019
Come along to one of our most popular events, our annual Quiz Night! This year we'll be hosting at Hayes Village Hall.
Time: 7.30pm
Price: £15pp (includes fish and chips)
Bring your own drink and nibbles!
For tickets please email scarlett@westmeriacounselling.co.uk, we look forward to seeing you there
D.I.Y. Events
Interested in running your own event? We'd love you to get involved!
Here's some suggestions for the types of events you could run:
Invite your friends over for a pasta night
Host a BBQ in the summer
Get your friends and family together for cheese and wine tasting
Show off your baking skills with an afternoon tea
Hold a ladies pamper evening with your friends
Run an arts and crafts workshop
Organise a larger event such as a casino night or a ball
We'll even send you a pack to download with advice and tips on running an event- it couldn't be easier!
So next time you're thinking of having your friends over, turn it into a fundraiser to show your support.
Join the 100 Club

To enter the 100 club fill in the form by clicking on the below link and returning via email to enquiries@westmeriacounselling.co.uk. A standing order of only £12 a year puts you into the monthly draw every month to win £25!