Past Events – Things we've done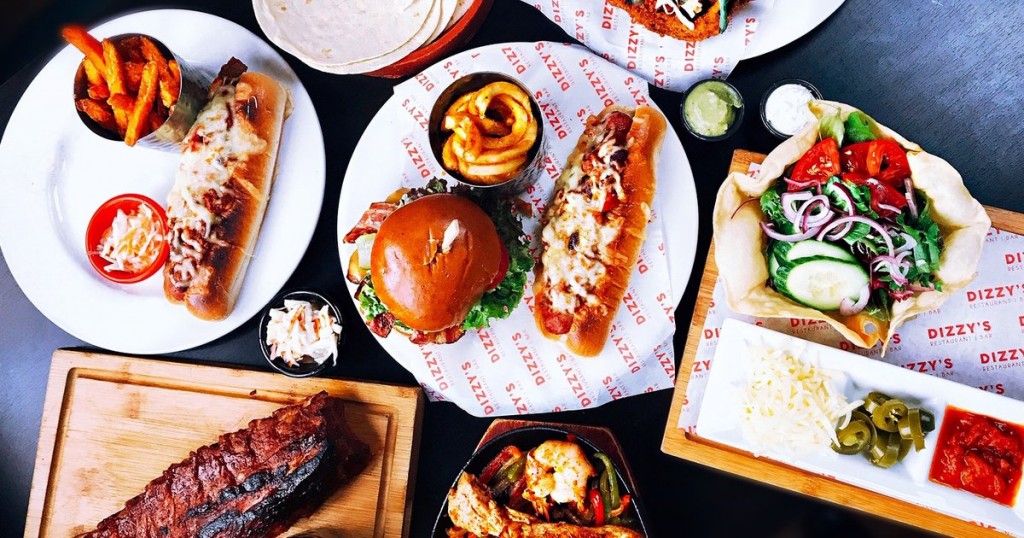 March 2018- Dizzy's Diner
We enjoyed a delicious 3 course meal at Dizzy's Diner in March, which helped raise over £1,100! Thank you to the lovely team at Dizzy's for making this possible.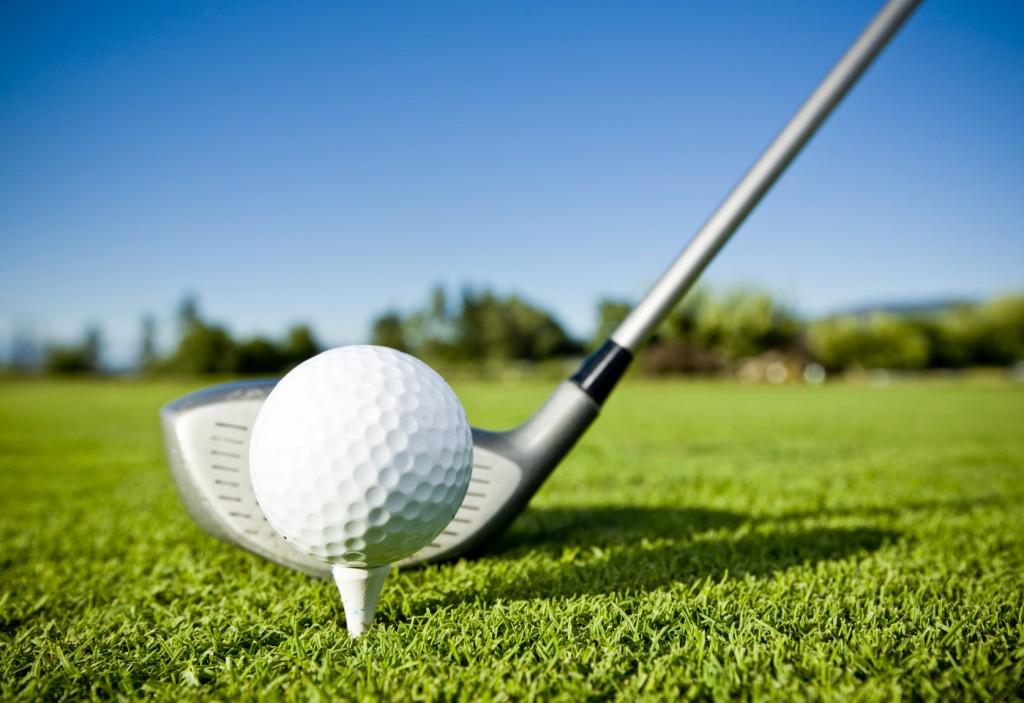 2017- Sidcup Golf Club
Last year we organised a golf day, race night and motown party at Sidcup golf club, as their chosen charity of the year. A big thank you for all their help, we raised over £4,000 at our events with them, which of course has made a huge difference for the charity!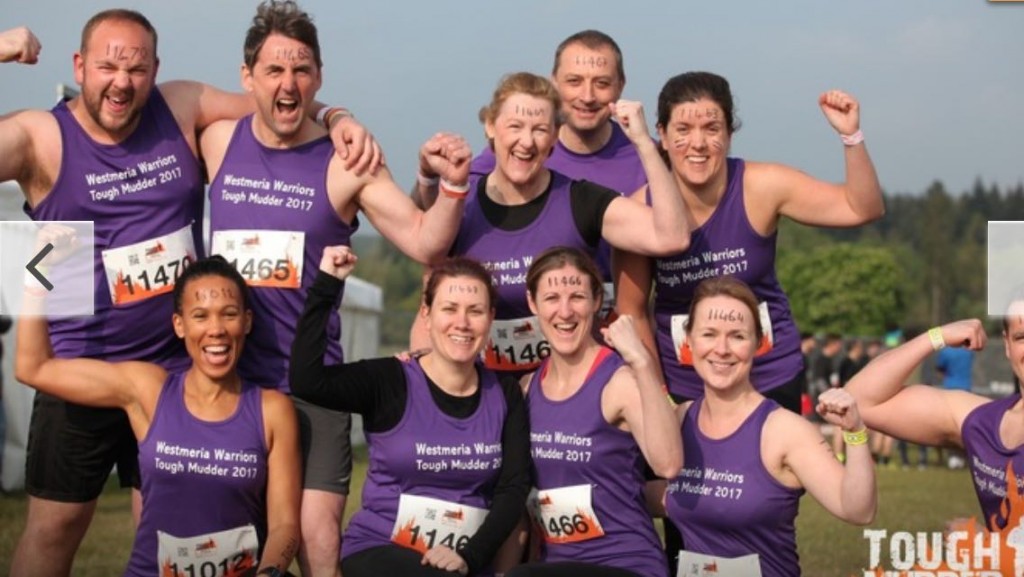 May 2017- Tough Mudder
They ran through blood, sweat and tears to raise over £3,800 for Westmeria Counselling.
We can't thank the tough mudder team enough for their hard work and training and for making a big difference to the charity- well done!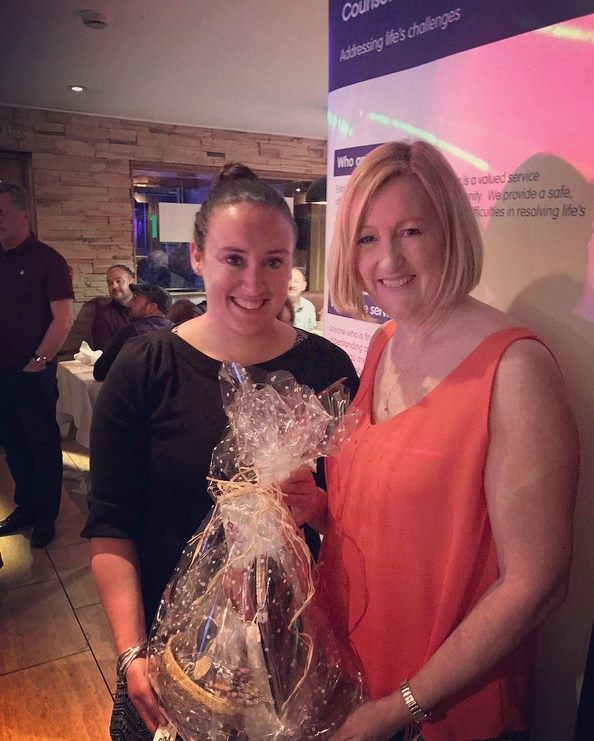 April 2017- Hisar Meze Night
To support our runners in the Tough Mudder this year, we hosted a night of food, drink and music at Hisar Meze Bar in Orpington.
Thank you to everybody who joined us and to Marteen and the fab team at Hisar. We managed to raise just over £1,000!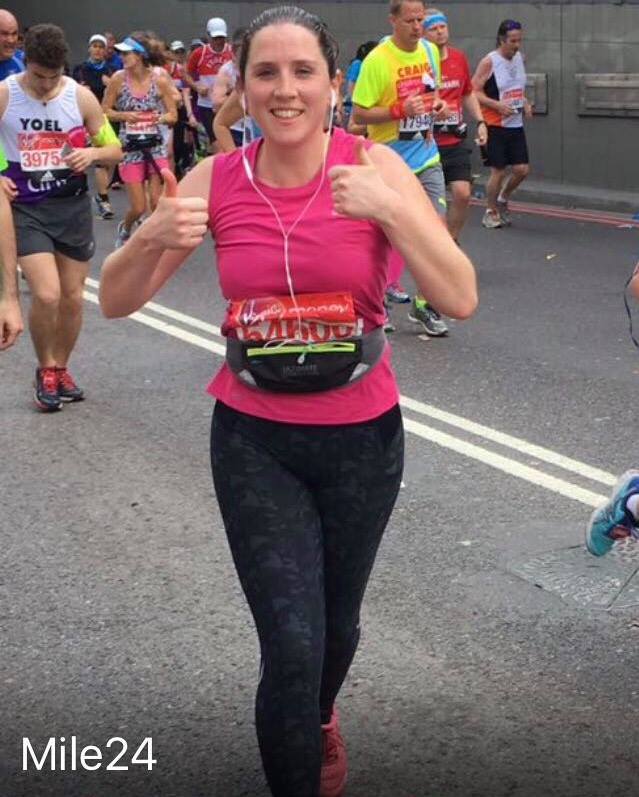 April 2017- Brighton Marathon and London Marathon
A big thank you to Spencer who ran the Brighton Marathon and to Niamh who ran the London Marathon. These events made a huge difference to our service and raised over £4,000!
Please get in touch with the team if you're looking to run an event for Westmeria Counselling Service.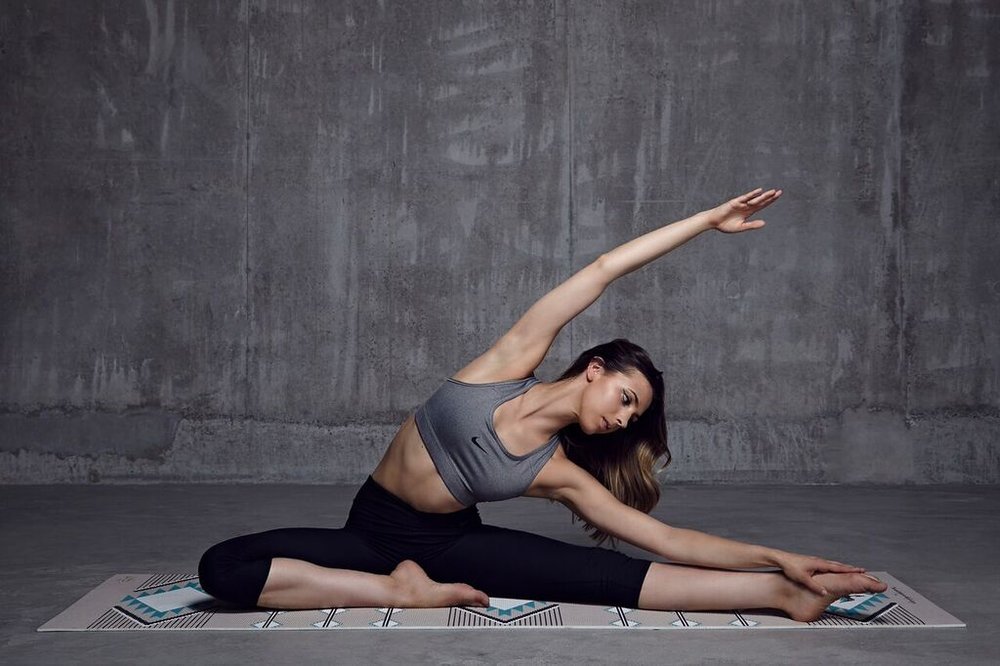 March 2017- Wellness Day
We started 2017 by hosting a relaxing morning of yoga, meditation and pilates and raised £650!
Big thank you to Lottie Murphy, Emily Spriggs, Scarlett Jeffrey and Sue Doughty for teaching and supporting the charity and to all the guests who joined us.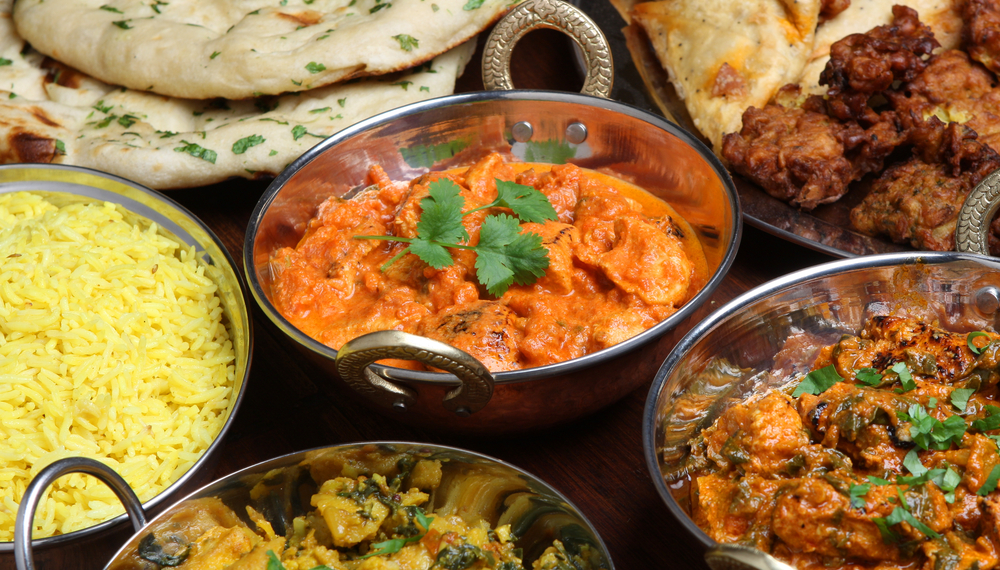 Nov 2016- Curry Night Marathon Fundraiser
We got together for a curry evening at The Royal Indian, Chislehurst.
Our curry night helped us to raise £1,092 – thank you for your support and a big thank you to The Royal for having us!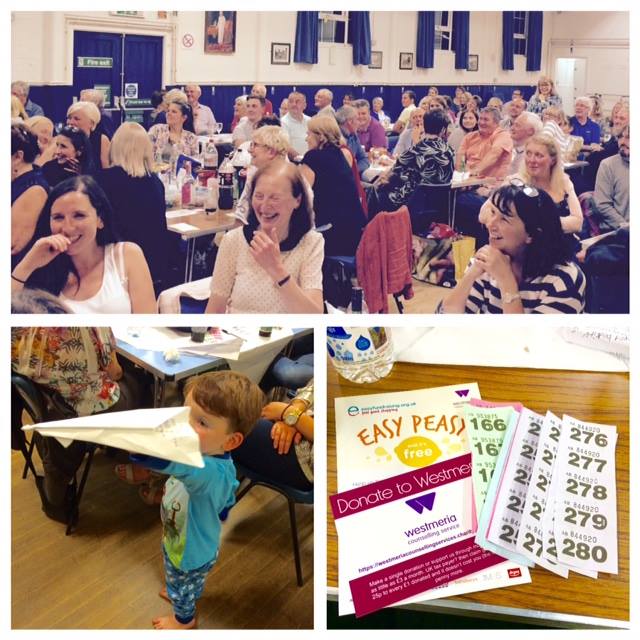 October 2016- Quiz Night in Hayes Village Hall
It was back by popular demand… Fish and chips, paper aeroplane races and trivia!
Thank you for everyone who joined us for our fun filled quiz night- we raised  fantastic £1,092!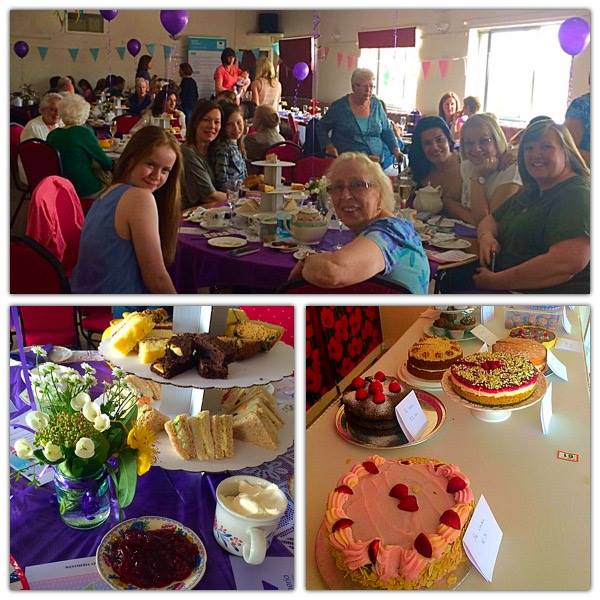 July 2016- Afternoon Tea in Petts Wood
We had a great time enjoying delicious homemade sandwiches, scones and cakes at our afternoon tea!
A big thank you to The Royal British Legion in Petts Wood for having us and to all of our guests- we raised £1,200!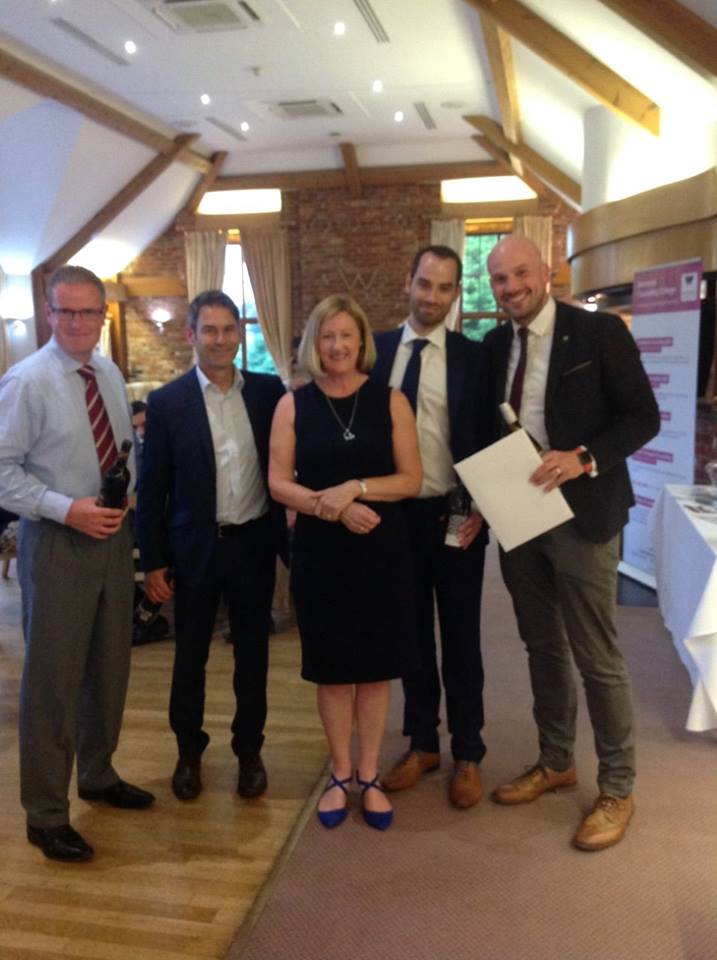 June 2016- Golf Day
Thank you to everybody who played at our golf day! We had a great time and managed to raise £2,137!
If anybody would like to join our next golf day or run your own one, please get in touch.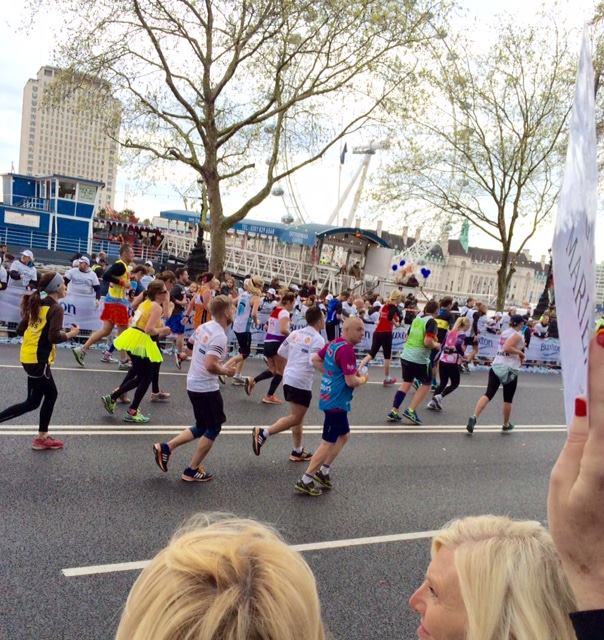 April 2016- London Marathon
Well done to Marie, one of our Westmeria Counsellors, who ran the London Marathon!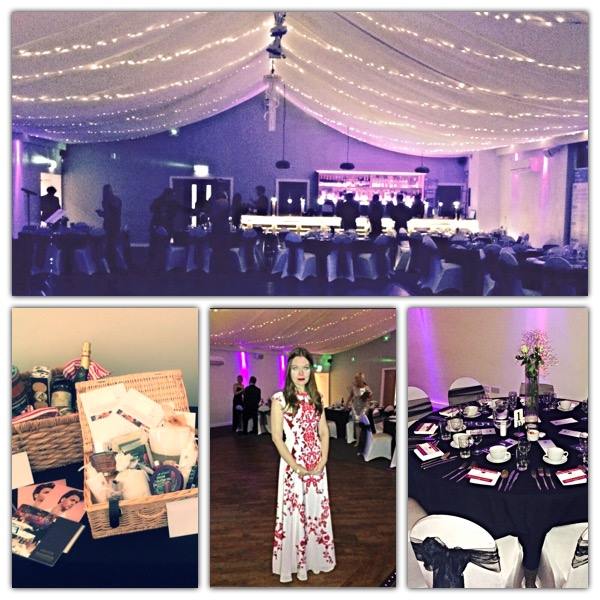 October 2015- Westmeria Counselling Charity Ball
Thank you to everybody who joined us at our Westmeria Ball. A big thank you to our special guest Juliette Burton for putting the work we do into perspective.
We managed to raise just over £7,000! A fantastic event and we look forward to welcoming you to another one in the future.