Sometimes doing something that makes yourself feel good is the best way to distract painful thoughts and emotions. You don't have to wait until you feel overwhelmed by painful emotions to do something creative.
It's helpful to engage in these activities on a regular basis to rewire your brain to connect with something creative, something that feels pleasurable. In fact, you should try to do something pleasurable every day.
Here are some suggestions:-
Listen to music that you find uplifting
Make a play list of music you like
Sing out loud to music
Dance to the music
Join a choir
Pick up a guitar/start playing piano/ other instrument
Buy a complex colouring book
Do some painting/drawing
Re- paint a bedroom
Make a collage of happy photos
Learn a new craft using your hands and fingers – pottery/lead windows/sewing
Write some poetry
Song writing
Bake a cake for yourself and others
Cook a recipe you've never tried before
Paint your nails
Change your hair colour
Go to the seaside/a wood/ a Castle/ a scenic place and take some creative photos.
Visit an art gallery or public garden
Find a treasured photo and put it on canvas to hang in a room of your choice.
We'd love to hear how you connect with your creativity, send us some pics of your creations and let us know how you get on.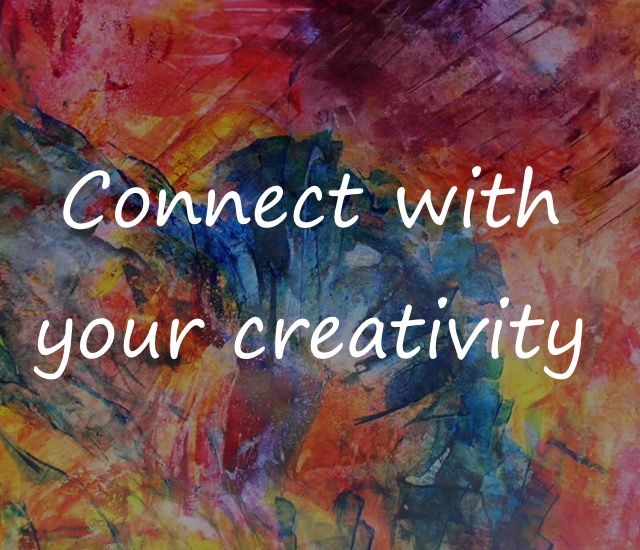 By Sheena Breg (Westmeria Counsellor and Nutritional Therapist)
Interested in psychology, counselling and mental health? If you'd like to write for our blog we want to hear from you! For more information contact scarlett@westmeriacounselling.co.uk