Affective Neuroscience and Polyvagal Theory
13th June 2020 @ 10:00 am

-

5:00 pm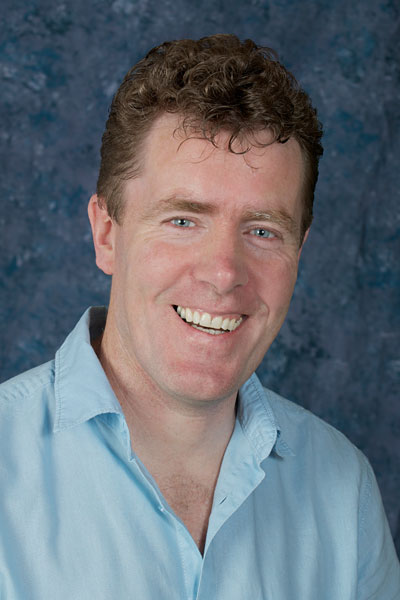 Facilitator: Tony Buckley
Prices: Qualified Practitioner – £100, Trainee Counsellor – £80, Westmeria Staff & Students – £70.
Due to COVID-19 this workshop is now cancelled.
Please continue to check our website for information on the rescheduled dates for this workshop.
Based on recent findings in neuroscience, this workshop will be a lively examination of affect and emotion in body/mind experience with direct application to the therapeutic relationship.  From Darwin though to Damasio participants will contrast various models of emotion, exploring these against their own personal and clinical experience whilst learning skills of self-regulation and how to expand the client's emotional spectrum affect array.  Skills and techniques will be explored to support the processing through of emotions suitable to therapeutic goals, distinguishing emotions of trauma versus those created in response to developmental injury requiring different treatment strategies. The workshop is designed to deepen practitioner understanding and application of polyvagal theory in relation to the autonomic nervous system functioning in response to traumatic experience. Polyvagal theory outlines 3 hierarchical subsystems which evolved to respond adaptively to environmental (including relational) features of safety, danger and life threat (Porges, 2011).  Overall affect and emotion are considered as biological communication processes which greatly contribute to homeostasis, behavioural efficacy, relationship, growth and well-being.
We are delighted to offer two exciting workshops with Tony Buckley – Trauma embodied and the body boundaryand Affective Neuroscience and Polyvagal Theory. The workshops have been designed especially for Westmeria and created to be a combined training event, however, they can also be attended as stand-alone workshops.
There is a discount if you wish to attend both – please select the appropriate option when purchasing the workshops.
About Tony Buckley

Tony Buckley has extensive experience in the field of trauma including as the Manager of the Counselling and Trauma Service within the Occupational Health Department at Transport for London. Tony's previous, 25-year therapy career experience includes supervision, private practice, and counselling management in a university setting and an adolescent voluntary sector counselling setting. Originally Gestalt trained, Tony is also a qualified Sensorimotor Psychotherapist and is on the teaching faculty of the Sensorimotor Psychotherapy Institute USA. Tony has been teaching internationally for 10 years and is also consultant/supervisor for Sensorimotor Psychotherapy.  Tony is a workshop facilitator to UK industry on topics including, Stress, Workplace trauma, Resilience, Mindfulness and Wellbeing. Tony has a particular interest in somatic psychology and has co-written a chapter titled "Healing the Traumatized Organization" in the 2012 Wiley-Blackwell book called International Handbook of Workplace Trauma Support.
To purchase tickets for both Tony Buckley workshops at a discount – please click here.
Other Details
Venue Address: Westmeria Counselling, Bromley Park Medical Centre, 6 Daly Drive, Bickley, BR1 2FF
Please note, we ask attendees to bring their own lunch, however we will provide refreshments throughout the day.
Free parking spaces on site.
Nearest stations: Bickely and Chislehurst. Nearest bus stops: R7, 269, 162