Trauma embodied and the body boundary
25th April 2020 @ 10:00 am

-

5:00 pm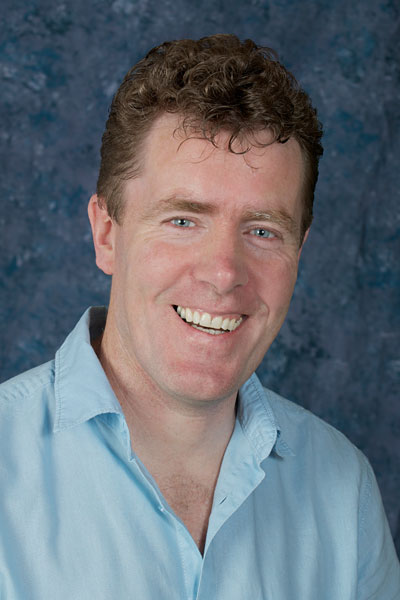 Facilitator: Tony Buckley
Prices: Qualified Practitioner – £100, Trainee Counsellor – £80, Westmeria Staff & Students – £70.
Due to COVID-19 this workshop is now cancelled.
Please continue to check our website for information on the rescheduled dates for this workshop.
A somatic approach to understanding trauma physiology, the wisdom of the body in surviving, enduring and recovering from traumatic experience. This workshop is a study on how the body retains memory sensation and impulse patterns as symptoms of activation stemming from traumatic experience through the proprioceptive and interoceptive systems of the body including hypo and hyperarousal and activation of the autonomic nervous system. Participants will also learn about peripersonal neurons (Graziano, 2018), monitor the boundary space around us and how both client and therapist can react non-consciously to a variety of implicit, relational or environmental threat cues which can stimulate automatic behavioural responses through neuroception (Porges 2011). This Training explores a range of effective resilience, resourcing and psychoeducation interventions but also outlines treatment strategies for resourcing and working safely towards recovery in settling distressing symptoms of dysregulation. The workshop will invite exploration of concepts such as self /interactive and co- regulation, attunement and therapeutic presence in the service of therapeutic goals.
We are delighted to offer two exciting workshops with Tony Buckley – Trauma embodied and the body boundary and Affective Neuroscience and Polyvagal Theory. The workshops have been designed especially for Westmeria and created to be a combined training event, however, they can also be attended as stand-alone workshops.
There is a discount if you wish to attend both – please select the appropriate option when purchasing the workshops.
About Tony Buckley

Tony Buckley has extensive experience in the field of trauma including as the Manager of the Counselling and Trauma Service within the Occupational Health Department at Transport for London. Tony's previous, 25-year therapy career experience includes supervision, private practice, and counselling management in a university setting and an adolescent voluntary sector counselling setting. Originally Gestalt trained, Tony is also a qualified Sensorimotor Psychotherapist and is on the teaching faculty of the Sensorimotor Psychotherapy Institute USA. Tony has been teaching internationally for 10 years and is also consultant/supervisor for Sensorimotor Psychotherapy.  Tony is a workshop facilitator to UK industry on topics including, Stress, Workplace trauma, Resilience, Mindfulness and Wellbeing. Tony has a particular interest in somatic psychology and has co-written a chapter titled "Healing the Traumatized Organization" in the 2012 Wiley-Blackwell book called International Handbook of Workplace Trauma Support.
To purchase tickets for both Tony Buckley workshops at a discount – please click here.
Other Details
Venue Address: Westmeria Counselling, Bromley Park Medical Centre, 6 Daly Drive, Bickley, BR1 2FF
Please note, we ask attendees to bring their own lunch, however we will provide refreshments throughout the day.
Free parking spaces on site.
Nearest stations: Bickely and Chislehurst. Nearest bus stops: R7, 269, 162