Couples, Relationships and Attachment
25th January 2020 @ 10:00 am

-

4:00 pm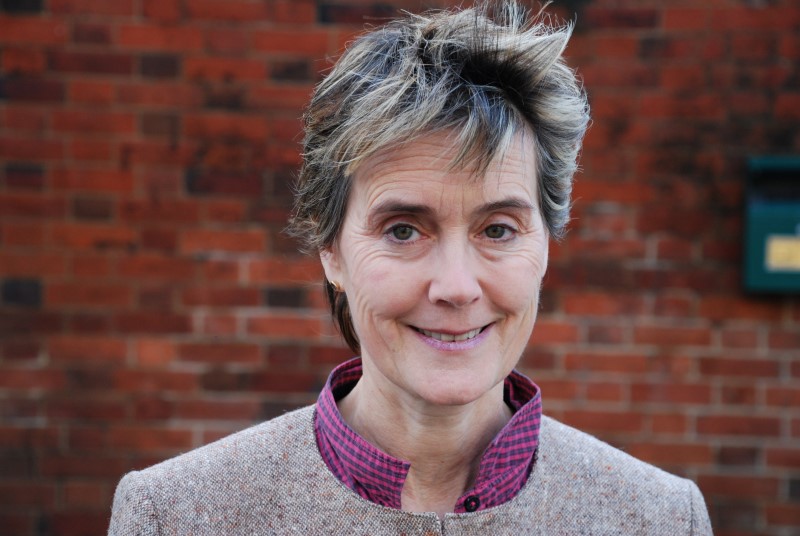 Facilitator: Anne Power
Prices: Qualified Practitioner – £90; Trainee Counsellor – £70; Westmeria Staff/Student – £65
(Limited spaces: 30)
Understanding couple relationships through an attachment perspective
What can our understanding of attachment theory tell us about how we bond with our mate?
We will consider:
the couple fit
conflict and how this is managed
the sexual relationship
the capacity for the relationship to provide a secure base for the two individuals
how care-seeking and care-giving becomes distorted and disguised by attachment strategy
Whether we are working with individual clients or with straight or same sex couples, attachment history can help us reflect on relational experience. Whether our client is a 'Pursuer' or a 'Withdrawer'  the behaviour which so challenges their partner is very often a form of attachment distress which is being communicated in an unhelpful way.
The workshop will assume some general knowledge of attachment theory but will briefly revisit the essential concepts, presenting these with the couple bond in mind. An opening Powerpoint and discussion will be used to introduce material; we will then work in pairs and small groups to build on the ideas from the presentation – with reference to our own clients.
About Anne
Anne Power has qualifications from The Bowlby Centre, Westminster Pastoral Foundation, Tavistock Relationships and Relate. She has taught on supervision and therapy trainings at The Bowlby Centre, WPF and at Regents University London and has a private practice in central London for both couples and individuals.  Her book, Forced Endings in Psychotherapy, explores the process of closing a practice for retirement or other reasons. Her published papers explore attachment meaning in the consulting room and in the supervision relationship. She is currently researching and writing about logic versus magic in partner choice: random romance, arranged marriage, and dating sites – what's the difference? She is actively looking to interview couples in a long-term contented partnership who met through a family arrangement or a dating site.
Other Details
Venue Address: Westmeria Counselling, Bromley Park Medical Centre, 6 Daly Drive, Bickley, BR1 2FF
Please note, we ask attendees to bring their own lunch, however we will provide refreshments throughout the day.
Free parking spaces on site.
Nearest stations: Bickely and Chislehurst. Nearest bus stops: R7, 269, 162.