By Ellie
As a volunteer counsellor, life can be rather hectic. Between attending university, completing assignments, seeing clients and holding down a job, there never seems to be enough space in the day for 'me time'. Looking after ourselves is fundamental to our well being, but it's something which tends to be frequently over-looked.
Self compassion and care is something which is all too often forgotten in our fast paced society, yet is so crucial to helping stay mentally and physically well. Westmeria's random acts of kindness challenge got me thinking about not only being kind to others, but practicing kindness towards myself. Therefore, I set about tackling some of the challenges that had been suggested.
'Take a walk outdoors'
I tweaked this one a little and have decided to don my trainers and give running a go! I'm building this up gradually, using the couch to 5k programme, and am learning not to beat myself up if my runs don't go to plan.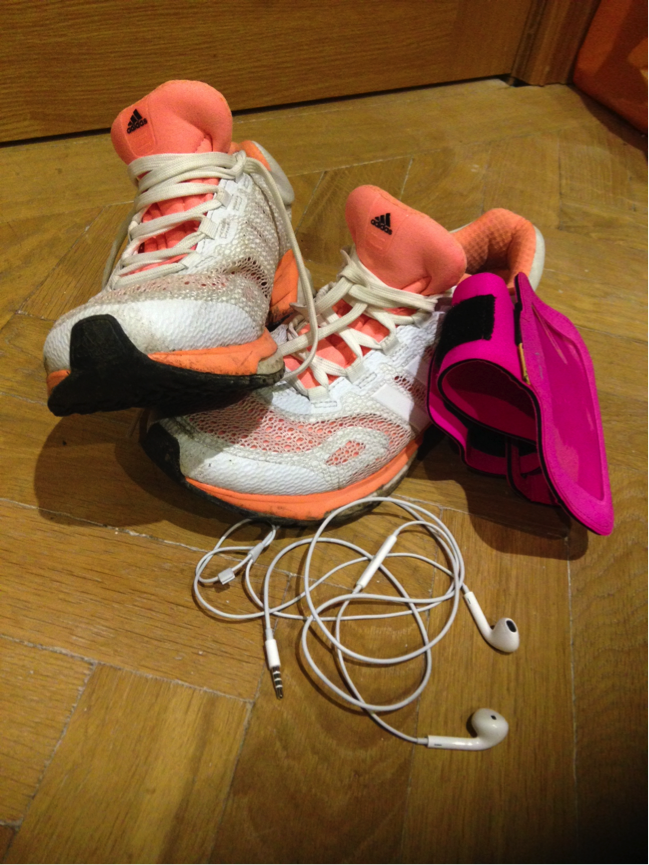 'Try a simple breathing meditation to help relieve stress'
Another slight adjustment on this one, as I've taken up yoga. This incorporates breathing meditations, as well as being mindfully aware of my body. It really helps me calm down and reconnect with myself after a stressful day.
'Eat a nourishing meal'
I love this homemade vegetable chilli. It's filled with butternut squash, sweet potato, peppers and chickpeas, making it hearty but healthy and nutritious.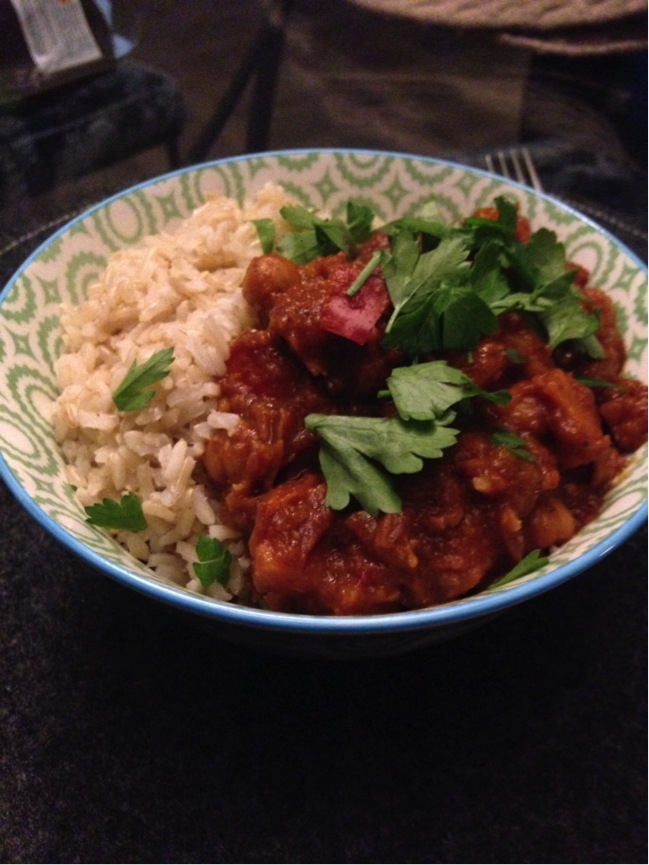 'Buy yourself a gift'
Having flowers around the house lifts my spirits, as I find the pop of colour really breaks up the dullness of the winter months. As my gift to myself, I bought these beautiful, vibrant tulips.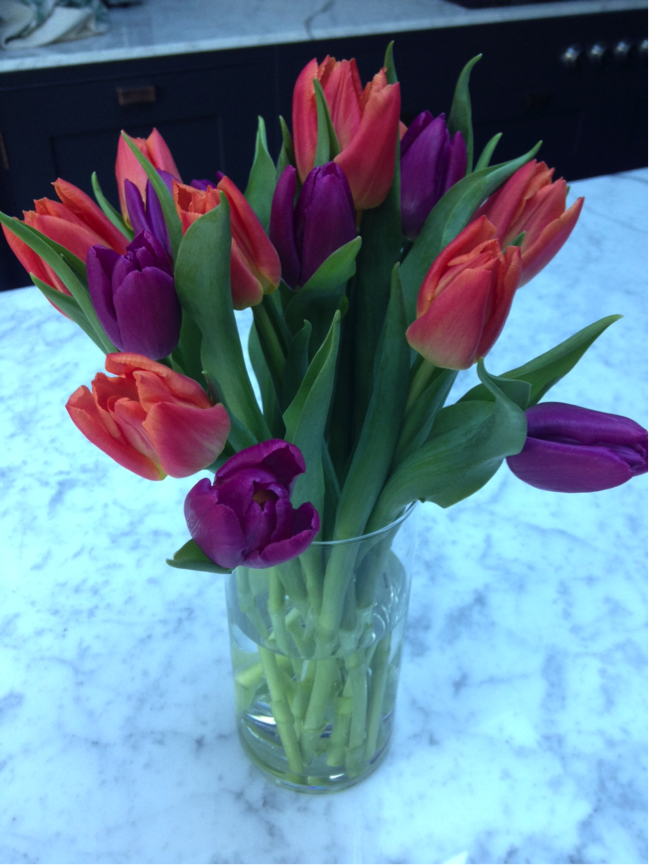 22. 'Write a list about five things you love about yourself'
This challenge particularly tested me and I had to think hard about what I love about myself. However, after I had selected my five things, I felt really positive about me as a person.
I had a lot of fun doing these challenges, but at the same time it has really reinforced to me how important it is to look after myself. I'm beginning to realise that compassion for others begins with compassion for myself. What can you do to be kinder to yourself today?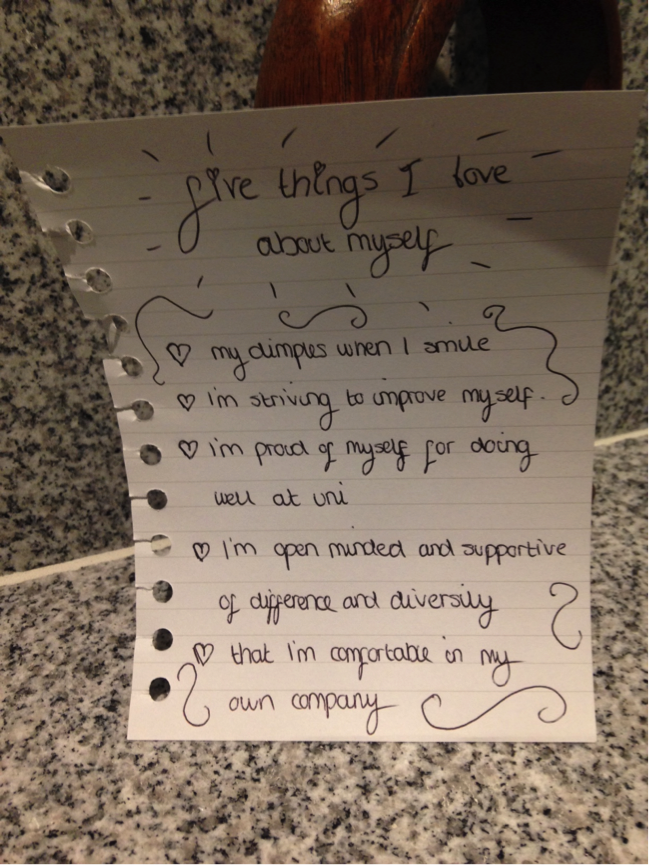 If you'd like to support us and help us continue our service please
donate here
. You can also raise money whilst you shop online for FREE, simply sign up to our cause via
Easy Fundraising